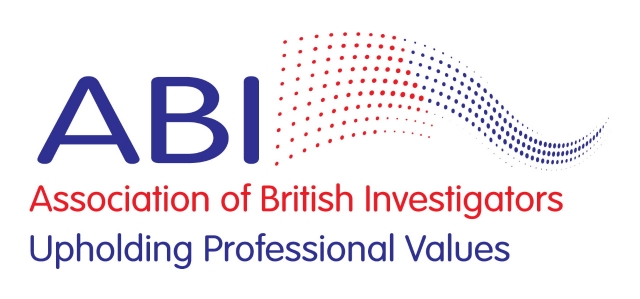 Crawford Investications
Crawford Investigations was established in 1991 when the principal David Crawford left Durham Constabulary after 13 years service. Since then the company has offered a range of investigative & associated services to our clients. As we offer a range of services our customer base is wide & diverse & includes: solicitors; insurance companies; corporate entities; local authorities & housing associations; retail outlets, financial institutions, third party investigation companies & private individuals.
We take pride in achieving our clients realistic requirements and advising them of suitable strategies that fit their needs and budget.
Our office is situated in Darlington in the North East of England, a town that has excellent road and rail links, allowing us to travel to many parts of the UK in a few hours. This is supported by our willingness to travel to any location to ensure our clients receive a professional & consistent service. However, as not all instructions warrant our personal attendance we've built up a reliable & efficient network of fellow investigators throughout the UK & abroad to assist with appropriate enquiries local to them & ensures our clients receive a cost effective service.
Crawford Investigations have an impressive assortment Inside the surveillance van
of surveillance vehicles & equipment that can be used
in countless applications & environments. Our itinerary includes: a dedicated surveillance van fitted with a variety of cameras
to ensure 360* coverage with direct recording to an onboard hard drive; a selection of tracking systems; a variety of camcorders and cameras; specialist camera lenses for challenging environments; cars & motor cycles that are fitted with encrypted radios, standalone video & audio recording devices for multi task deployment and other miscellaneous equipment and devices.
Crawford Investigations try to ensure we offer a comprehensive portfolio of services to our clients. Therefore, in addition to our core investigation services we additionally offer the services of our in house computer forensics expert who has an impressive police, commercial & academic background.
We ensure operatives are up to date with Data Protection, the Human Rights Act and other related legislation so that all investigations are carried out in a compliant & ethical manner.
When we are approached to carry out an investigation a written estimate of costs is forwarded for perusal. Then following customer authorisation we limit expenditure to the agreed budget. This means that our clients have complete fiscal control and if necessary, can extend budgets as the case develops to their satisfaction.
David Crawford has been a member of the Association of British Investigators since 1996.(The only private investigators association to be endorsed by The Law Society).
Crawford Investigations hold a Professional Indemnity Insurance policy.
Our Data Protection notification no. is: Z4689987.